The 463rd Bomb Group Historical Society is a 501(c)(3) non-profit public charity and can accept tax-deductible donations. The group's purpose is educational.
You can now use PayPal, or a debit or credit card, to make a donation to the group
You do not need a PayPal account to donate!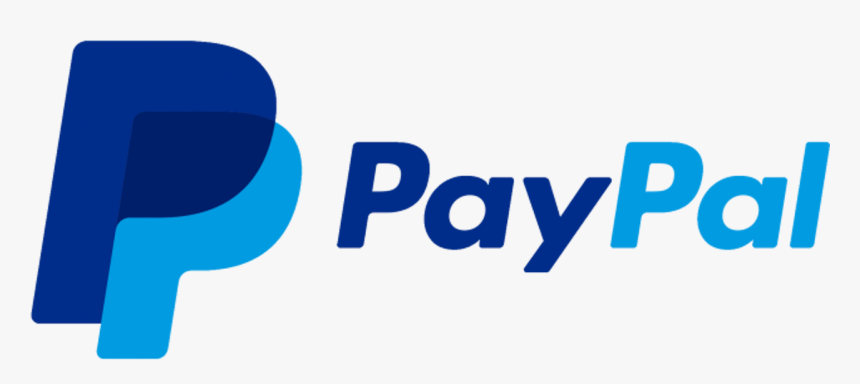 Click on the PayPal banner above to donate to the 463rd Bomb Group.
You will be taken to a secure PayPal site dedicated to the Group. You can donate using a PayPal account, or, a debit or credit card. You can also use PayPal to pay your annual membership dues. There is an area on the PayPal form where you can leave a note designating what portion of the amount should be considered member dues.
Be sure to provide your name and address so we can send you a letter acknowledging any tax-deductible donation over $25.00.
The 463rd Bomb Group Historical Society thanks you for your generous donation! Without your help we would be unable to continue our mission of educating future generations about the sacrifices of the 463rd Bomb Group, and the 5th Wing of the 15th Air Force, during World War II
If you have any questions or issues with your donation, please contact us at:
As always, we also accept checks or money orders. Checks should be made out to the:
463rd Bomb Group
And mailed to the address below.
Thank you!